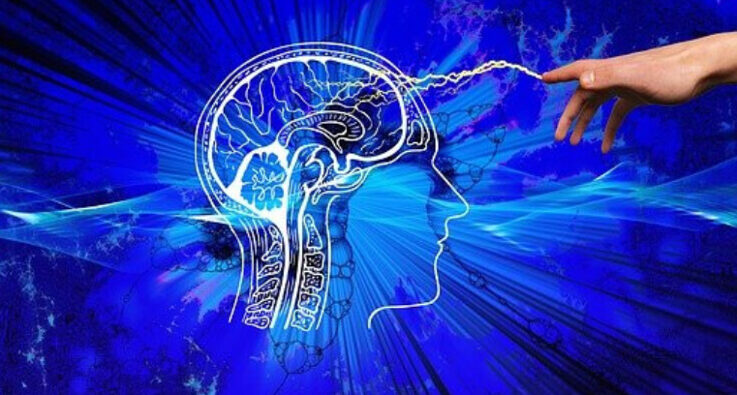 Over the last few days my main focus has been on trading VOUCHER drops (courtesy of my INDEX holdings) for ProofOfBrain tokens as I'm aiming to go from zero to 100 POB by the end of the year.
As a result, I have more than doubled my albeit modest ProofOfBrain holdings over the last four days from 27 to 58 tokens.
I was also able to swap out some tokens for one more CTP Swarm Booster token, so now I need just eight more to hit my CTPSB target for the year.
CTP: Accumulating, But Not Quickly Enough…?
At the beginning of the week I managed to publish a couple of blog posts on CTPTalk so I expect to see a boost in my CTP standings over the next few days.
Even so, generating 3,000 more CTP by the end of the year to hit my target of 40,000 is looking less likely now unless I send over some BTC to my Hive account so that I can buy enough CTP to hit the target. Right now the decline in BTC and the rise in CTP does not make that such an attractive proposition.
Still On Track For 800 Hive…
Although I have made no progress with HIVE this week, I am still hoping to hit my target as I only need to generate eight more HIVE to do it.
As for my modest targets for CTPSB and LENM, whether or not I hit them will depend in part on how quickly I can hit my POP target and then trade any future VOUCHER and other token drops from INDEX for CTPSB and LEN.
Meanwhile, my efforts to accumulate free satoshi on FreeBitco.in are going well and I think I could end the year with over 1,300,000 satoshi on that account.
Finally, my MAGMarkets account still has a relatively large drawdown caused by silver trades, but we still expect things to move in our direction by the end of the year and to hit the $650 target or even go as high as $700…
| | | | | |
| --- | --- | --- | --- | --- |
| Crypto Asset | 3rd November 2021 | 12th December 2021 | 16th December 2021 | 31st December (TARGETS) |
| HIVE | 721 | 772 | 772 | 800 |
| INDEX | 989 | 1,100 | 1,100 | 1,100 |
| CTP | 36,130 | 36,884 | 36,940 | 40,000 |
| CTPM | 220 | 225 | 225 | 225 |
| CTPSB | 190 | 191 | 192 | 200 |
| LEO | 34 | 42 | 42 | 40 |
| LEN | 38 | 44 | 45 | 40 |
| LENM | 7 | 7 | 7 | 10 |
| ALIVE | 650 | 867 | 868 | (700) 1000 |
| POB | 0 | 27 | 58 | 100 |
| FreeBitcoin Satoshi | 966,441 | 1,263,851 | 1,287,933 | (1,100,000) 1,250,000 |
| MAGMarkets Fund | $524 | $594* | $573 | $650 |
Find out more about the Hive blockchain: https://thehiveguide.com/hirohurl
David Hurley
Follow me on the Hive blockchain @ https://hive.blog/@hirohurl