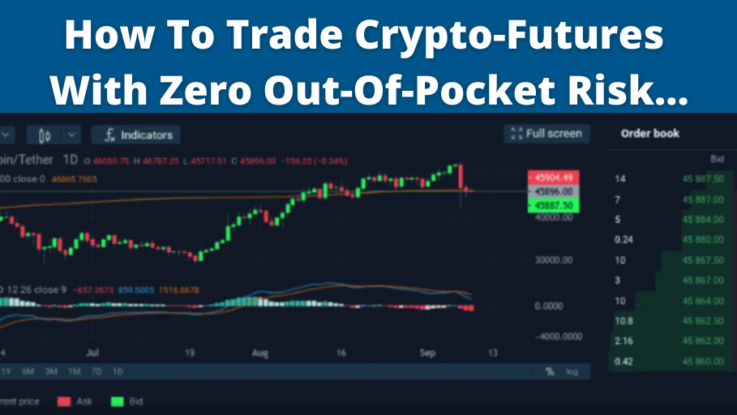 Here's a video I made earlier today to show you how I use the Stormgain trading platform to trade leveraged crypto-futures contracts with zero out-of-pocket risk.
Yes, I know, leveraged futures trading is a highly risky game to play if you are using your own money, and especially so when trading in the volatile crypto market.
What if there was a way to mine Bitcoin and then use that mined Bitcoin to enter the crypto-futures market without having to invest any of your hard earned loot?
Mine Bitcoin & Trade With It On Stormgain!
Well, Stormgain enables you to do exactly that and I have developed a way to trade that keeps my profits separate from my trading account, protecting them from any sudden liquidations of my trades.
If that piques your interest, check out the video to see how I do it:
NOTE: This is not financial advice. I am neither a financial advisor nor a financial expert. Crypto trading is highly volatile and carries a lot of risk.
But if you'd like to dip your toe in, Stormgain will give you $3 worth of crypto to get you started if you join via my "invite a friend" link: https://app.stormgain.com/friend/BNS17362669
Good luck!
David Hurley
#InspiredFocus
P. S. Discover lots more legit ways to earn crypto for free by subscribing to my free Beginners Crypto Course 🙂