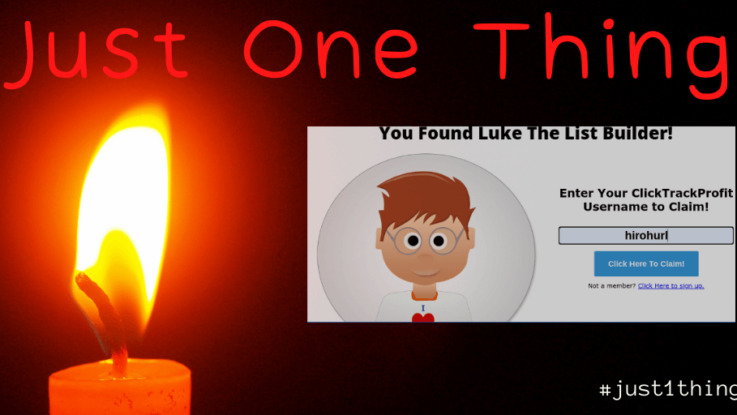 Friday is now one of my busiest days in the world of offline work as I teach four 90 minute classes at a women's college on the other side of town. Actually, I teach five classes, but two of the classes were crammed together when one of my colleagues fell sick.
My classes were "Comparative Culture," "World History," "Language Diversity," and "Academic Writing."
Finding Time for Chess!
During the lunch break I played chess with an student who learnt to play as a school girl in Indonesia. I think I've found a new recruit for our social chess circle…
Back to Online Classes Due to You-Know-What
While we were in the middle of a game of chess when the news broke over the college PA system: Classes will be online throughout May as the corona virus level in Hiroshima has risen to "Stage 3" and as a precaution after the Golden Week holidays.
Nearly 10,000 Steps…
After the last class finished at 6pm I walked over the hill to the station and caught the train back to my neck of the woods and then walked home instead of catching the tram. According to the app on my phone I walked 9940 steps altogether. Not too bad.
I'm Only Here For The Beer
Popped into the supermarket on my way home to grab some beers to celebrate the beginning of the Golden Week holidays!
My One Thing For Today
Okay, and now it's time for bed but I have to report on what the #just1thing was that I managed to do for my online ventures today…
It wasn't much.
First of all I upvoted and replied to the comments that several people left on yesterday's CTPTalk post about my new #just1thing initiative. Thanks to @king.sports ,
@alente , @jimmy.adames , @slackerman , and @threesteps for popping by and upvoting and commenting on my post!
Next, I left a comment on @slackerman his post as he featured my blog post as part of his #IAmEngaged challenge @ https://ctptalk.com/ctp/@slackerman/i-am-engaged-challenge-4-29-21
Then I surfed 80 sites on SeaLifeHits until I found Luke. At the same time I surfed about 50 sites on Trafficg and on TrafficAdBar I surfed 60 or so sites.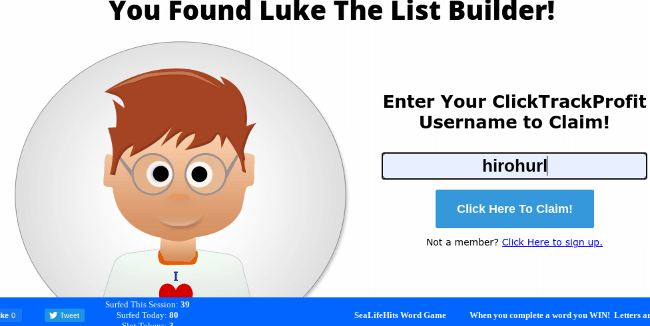 So, "finding Luke" was my #just1thing for today!
I'm heading into town tomorrow to spend the afternoon and evening hanging out and playing chess… so I'd better get my just-one-thing act together tomorrow morning before I head out…
Cheers everybody!
David Hurley
#InspiredFocus