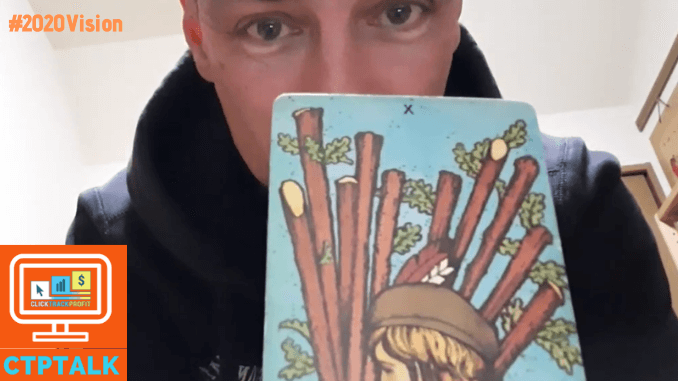 On Tuesday I was struggling to think of any creative blog post ideas for my CTPTalk blog so I turned to the #2020Vision started by @pixiepost for help. I'll come back to the #2020Vision in a minute.
First, what is CTP Talk?
CTPTalk is a blogging platform run by ClickTrackProfit on the Steem Blockchain. Here's the cool thing about it: CTPTalk rewards you for your creative blog post ideas.

Yep, you get paid for publishing blog content, AND for curating and commenting on other people's blog posts on the CTPTalk blogging platform.
How Do You Get Paid?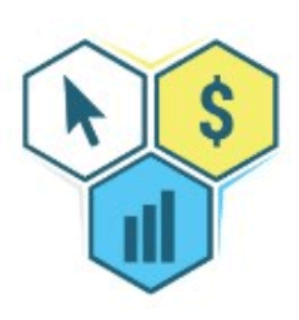 You get paid in CTP Tokens which are crypto tokens that can be traded and exchanged for other crypto currencies (such as Bitcoin). So there is a real incentive to blog on CTP Talk.
Struggling to Find Creative Blog Post Ideas
Even so, it can still be difficult to come up with new content. On Monday 10th February I promised myself that I would create a blog post every day from then until Easter 2020. (Easter is on 12th April this year.)
But on Tuesday I couldn't get into a state of flow at all. I had no creative ideas for a blog post; only a feeling of oppression and distraction. And it was 11pm already…
One thing you can do when you lack any creative inspiration is to read other people's blog posts and curate and comment on them. At least you will be earning and learning even if you are not creating.
#2020Vision Challenge To The Rescue!
While I was doing that I saw that fellow CTP Talker @maddogmike had made his first video for the #2020Vision challenge, so I decided to follow his lead and give it a try.
The #2020Vision Challenge was started by Jenn Nieto aka @pixiepost on 1st January 2020. The idea is to video yourself doing 4 "creative pushups" every day for 44 days. The "creative pushups" don't have to be real pushups. They can be four repeated actions of a positive nature. That's where the "creativity" comes in. Then you upload your video to YouTube and post it along with some commentary on CTPTalk. Voila! A quick and easy way to come up with a creative idea for a blog post every day.
So here's my 1st #2020Vision Video:
And here is where you can find the first #2020Vision challenge post that I published my CTP Talk blog:
https://ctptalk.com/ctp/@hirohurl/my-first-2020vision-challenge-an-uplifting-experience-after-a-day-of-melancholia
Thanks to @pixiepost for creating the #2020vision following the example of #actifit !!
All the best,
David Hurley
#InspiredFocus (??)