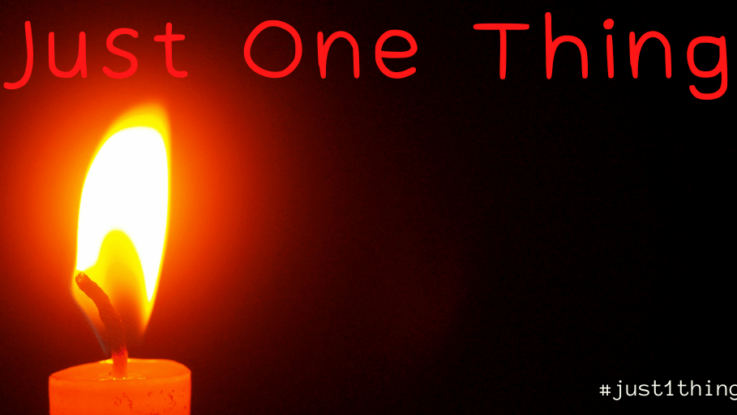 Last month @jongolson launched the 30-day #3stepsnoexcuses initiative which got a bunch of us to be much more active in creating content and working to build our online businesses.
It was ideal timing for me because it came during the college spring vacation here in Japan, so I was able to dedicate some time to it. Even so, it took me more than 30 days to get through the challenge.
Online Biz In Maintenance Mode
Now that the 15 week spring term has started I have much less free time and my online business has switched into "maintenance mode" for the duration.
Discovering My Priorities
In addition, there is one activity that I am not going to sacrifice for my online business, and that is chess training! Today happens to be a national holiday, and I have spent about three and a half hours working on my 1d4 opening repertoire memory system for white.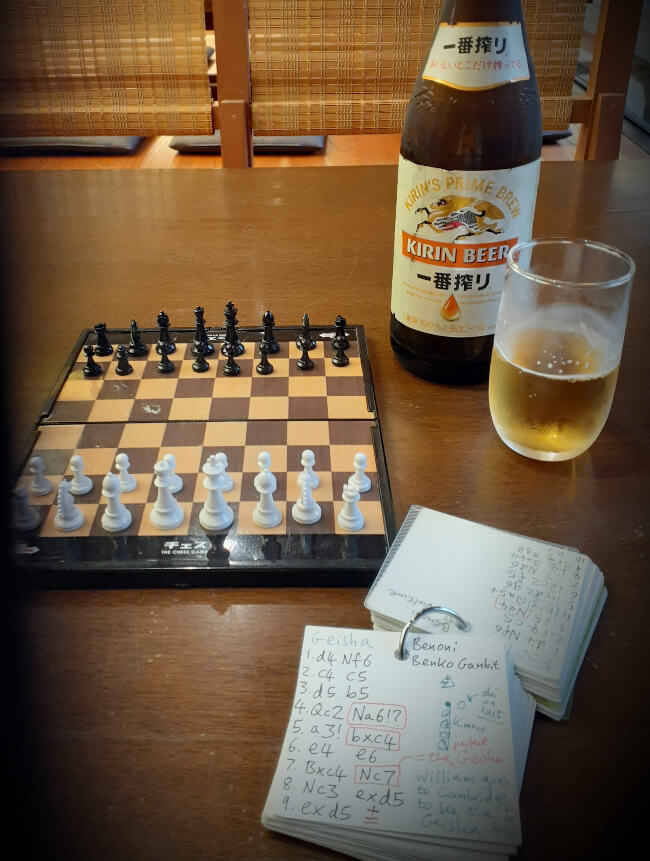 When time is limited, we soon find out what our priorities are!
As for my online business (which has become much more of a crypto-accumulation business than an affiliate-marketing business), I continue to work on my crypto-futures trading project. I continue to upvote and comment on blog posts here on CTPTalk, and I also continue to comment, tip, and post content on Noise.Cash.
What About Creating Content on CTPTalk?
One activity that I have struggled to maintain, however, is blogging on CTPTalk.com where I managed only two posts in the last ten days.
The problem is that when I am doing so little online, there is less that I can legitimately talk about on CTPTalk without racking my brains for a topic every day.
That was the beauty of the #3StepsNoExcuses initiative; it gave you something concrete and relevant to blog about every single day.
It has been interesting to see how @RobWillmann has taken inspiration from the 3steps and developed it into a new project of his own.
For me, right now, I want to do something like that, but on a much smaller scale. So I have come up with the idea of trying to do just ONE thing every day and then posting a report here on CTP Talk. That way, I may be able to keep on creating content all through term.
And so, starting from today, #just1thing is my new thing!
Here's my report for today:
Today I did #just1thing for my online business. It was to create and implement the idea of doing #just1thing for my online business and to blog about it on CTPTalk.
There. That was easy! Day 1 done and dusted!
Cheers!
David Hurley
#InspiredFocus (?)