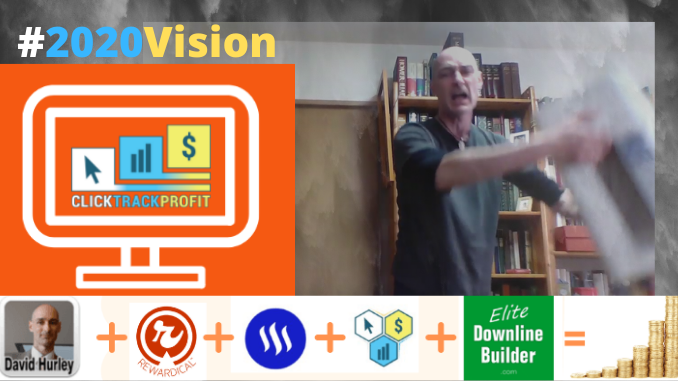 I've just finished preparing my tax returns for 2019 and will pop them over to the Japanese tax office tomorrow. (Perhaps that will inspire another outdoor video for tomorrow's #2020Vision challenge…)
Over the years a lot of old receipts, business records, and papers have piled up and today is the ideal moment to shred as many of them as possible.
Yes, it's time to get a shredder, get shredding and get shredded.
The shredding operation is somewhat delayed by a digression into moderate minimalism and another digression into my first online business, selling Japanese games, and why I don't do that any more…
I mentioned "The Minimalists" in today's video. Here's a link to The Minimalists' YouTube channel: https://youtube.com/theminimalists – Check them out, they are a good listen!
And here's a old Japanese mahjong product review video that made back in 2013 using a text-to-video service. The blog no longer exists and I don't sell Japanese games any more, but the fine set by Nintendo is still available on Amazon through other sellers:
LMAO! I just checked my old blog URL and some joker is trying to sell the URL for $1,895 with an option of paying in 12 installments!
Thanks to @pixiepost for creating the #2020vision following the example of #actifit !!
All the best,
David Hurley
#InspiredFocus
A version of this blog post is available on my CTPTalk blog: https://ctptalk.com/ctp/@hirohurl/my-6th-2020vision-challenge-shredding-and-getting-shredded