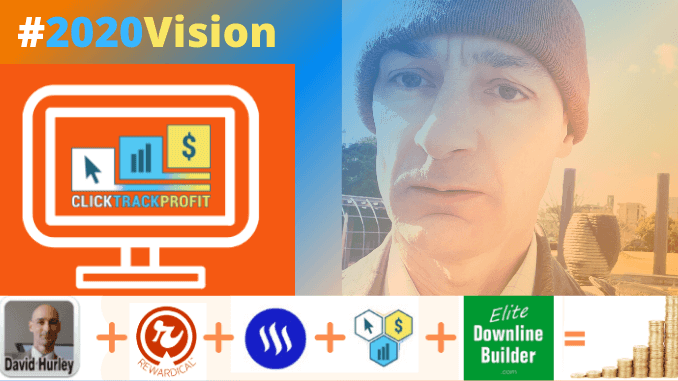 Today's #2020Vision challenge takes place in a park nearby the Hatsukaichi tax office. Hatsukaichi is now a city in its own right on the outskirts of Hiroshima. I decided to do some pressups in the park while I was waiting for my turn to complete my tax returns for last year.
The tax office controls the crowds with a ticket system. When I got my ticket, number 223, the call number was only 97 so I had well over an hour to wait my turn. Luckily it was a lovely day, so I could go into the park and pop out some pressups!
I'm pleased to be able to report that this year I did not make a single mistake in filling in the Japanese tax form. Suddenly, for the first year ever, I can honestly say that I know exactly what I am doing!
Even better news! It looks as if I am going to receive a modest but welcome tax rebate!
Check out this blog post to find out more about the #2020Vision Challenge. It is really all about building positive habits in the areas of content creation and physical activity. It was started by a member of the ClickTrackProfit membership site.
Join our ClickTrackProfit community and learn how to get paid to publish content such as this on the Steem blockchain and to get paid for doing so!
Thanks to @pixiepost for creating the #2020vision following the example of #actifit !!
David Hurley
#InspiredFocus