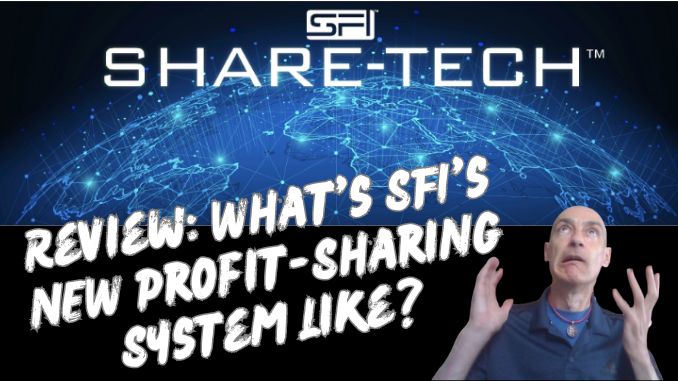 On 1st June 2023 SFI unveiled their new "Share-Tech" profit-sharing business system. Share-Tech is intended to be a simple, streamlined, and more lucrative business system for active SFI affiliates.
I've been an active member of SFI since 2007, and for the last few years I've been running it on "semi-autopilot," consistently making a profit with very little input or active promotion on my part. Now, with the launch of their new Share-Tech profit-sharing system, that may be about to change!
Watch my Share-Tech review and explainer video to see what the new system is all about and how you could profit from it:
The E-Pack Is The Key That Unlocks The Profit-Share
Everything now revolves around becoming an Executive Affiliate (EA) by buying or selling at least one E-Pack, or winning one on a Jolt Auction.
So, What Does An E-Pack Get You?
Quite a lot, actually!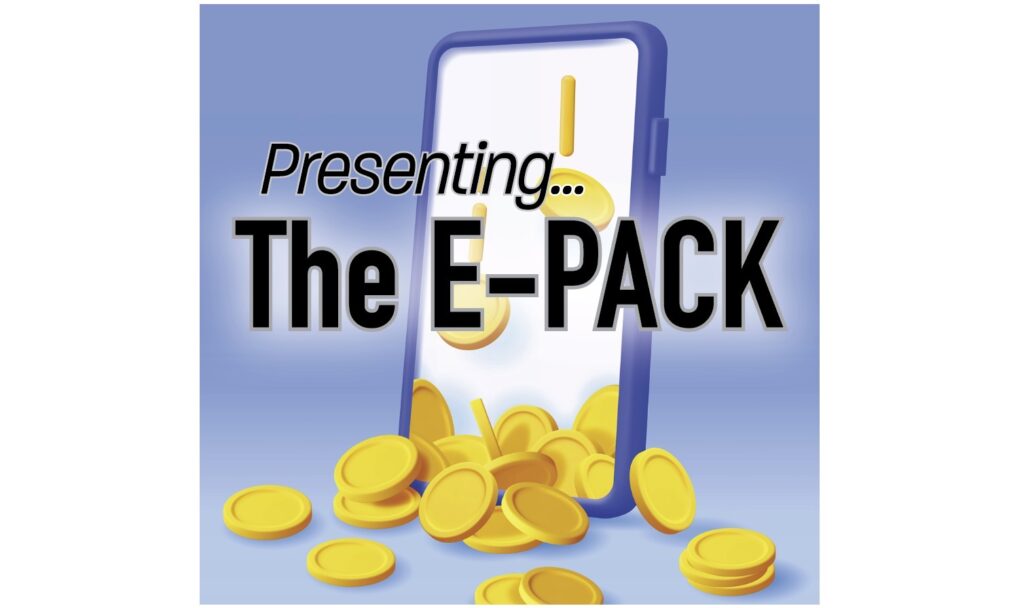 50 T-Credits
3 PSAs
4 CSAs
250 Rewardicals
250 Bitcoin Satoshi
Earn up to $15 on every EA on your 1st-5th levels
Earn up to $30 each month on every PSA!
Earn up to $18.75 each month on every CSA!
You also earn Rewardicals and Satoshi on the actions that your PSAs and CSAs take, which can be very lucrative indeed.
Check out the video for a more detailed look, and Join My SFI Team (free) if you like what you see!
Cheers!
David Hurley
#InspiredFocus